At Race Douglas Burke we are motivated by our purpose and are committed to live according to our values in the pursuit of our vision.
Our Vision
Understanding your concerns to tailor legal advice to make your situation better.
Our Purpose
Achieving the best potential outcome for our clients.
Our Values
At Race Douglas Burke we are motivated by our purpose and our purpose influences all our actions.
And by living according to our purpose we accept the challenges that we will need to meet, because rising to our challenges produces commitment;
And our commitment to our purpose requires us to have competence in all we do;
And by living our purpose with commitment shapes our character;
And our character inspires our passion for working according to our purpose.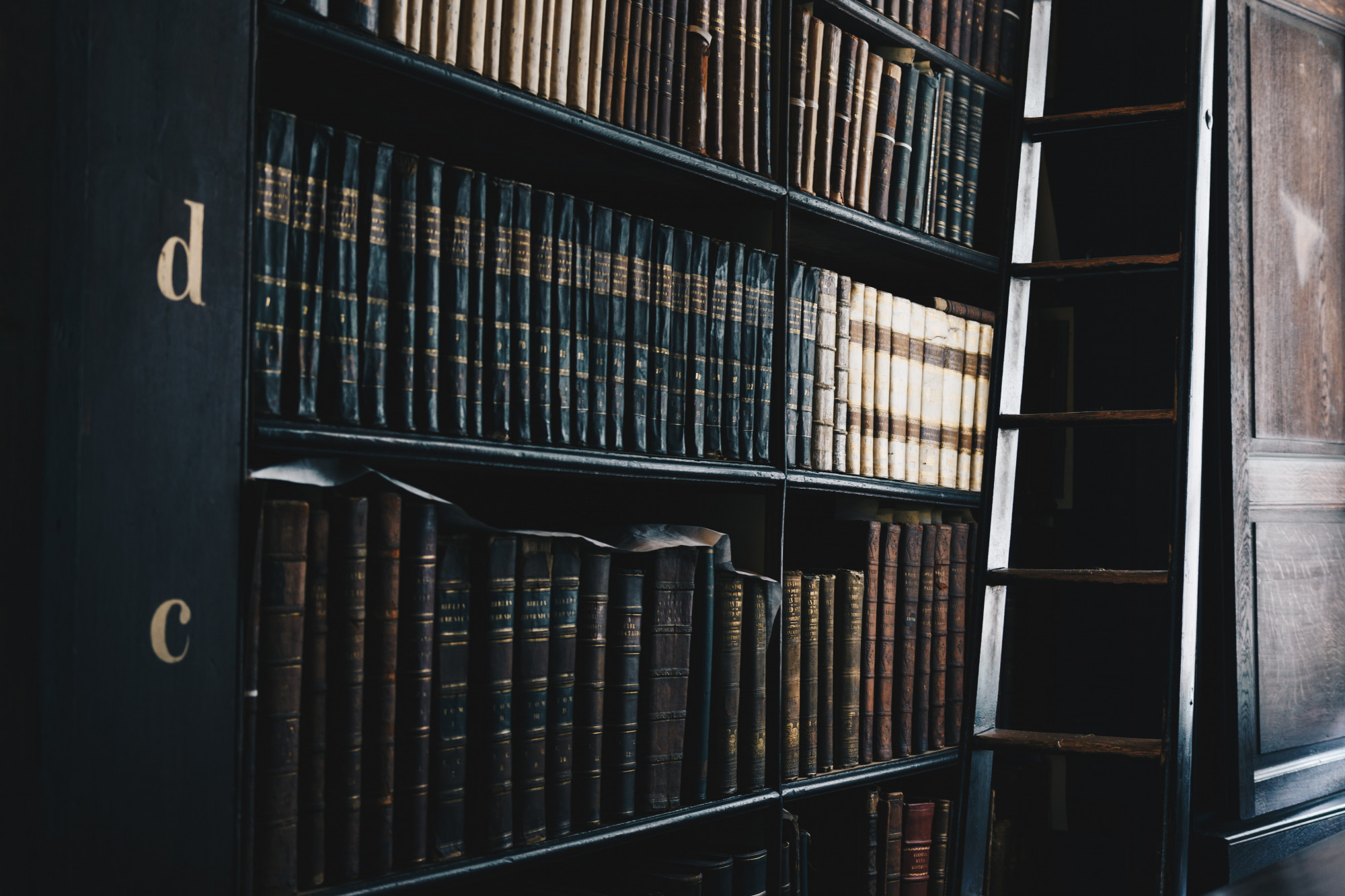 COMMITMENT - we practise law by serving you with dignity, respect, understanding and empathy that is second to none. We act on your behalf fearlessly with perseverance and determination, regardless of the difficulty or challenge.
COMPETENCE – we emphasise our continuing professional development so we can give you the very best of ourselves, and of our expertise, knowledge, skills and service for your benefit. As a team, we will not tolerate mediocrity in any endeavour.
CHARACTER – we will never compromise on our professional and ethical standards or our honesty and integrity. We will accept constructive criticism, knowing that character begins with humility.
PASSION – we are totally focused on meeting and even exceeding expectations to achieve remarkable results and adding real value because of our legal work. Nothing less will do.