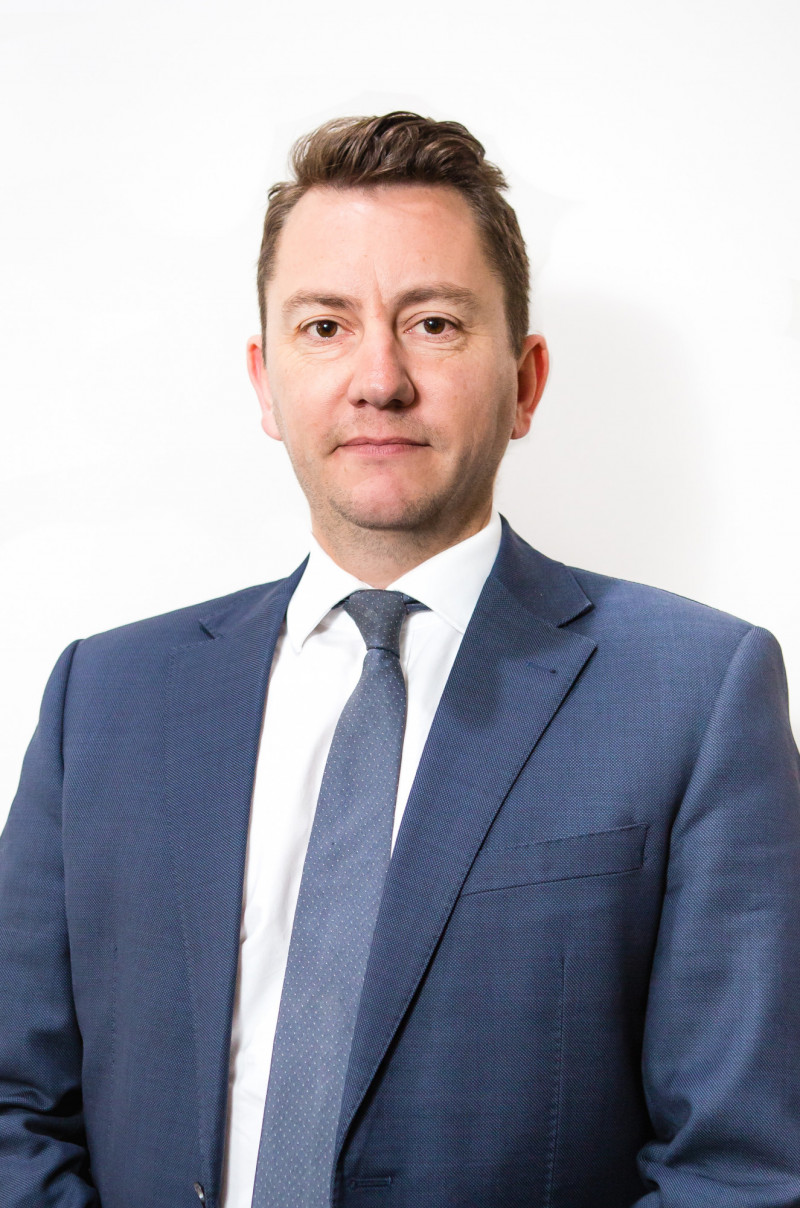 Bill grew up in Central Otago on the outskirts of Alexandra, moving to Queenstown to work in the outdoors before heading to Melbourne for a number of years.
After returning to New Zealand Bill worked in small business management, primarily in the hospitality sector, before becoming a self-employed business consultant. In this role he provided management services and guidance to a wide range of small businesses.
Advising a variety of clients with complex and varied growth possibilities made it apparent to Bill that a formal education would be valuable. He undertook part-time study at the University of Otago with client focused papers achieving a Bachelor of Commerce. A desire to broaden his knowledge and focus on the legal aspects of commercial transactions saw Bill graduate with a Bachelor of Laws degree a short time later.
Bill spent almost 5 years at another Dunedin firm focusing on commercial and property work. Bill joined Race Douglas Burke in 2021 bringing significant experience, confidence in complex transactional matters and an ability to provide high quality client focused solutions.