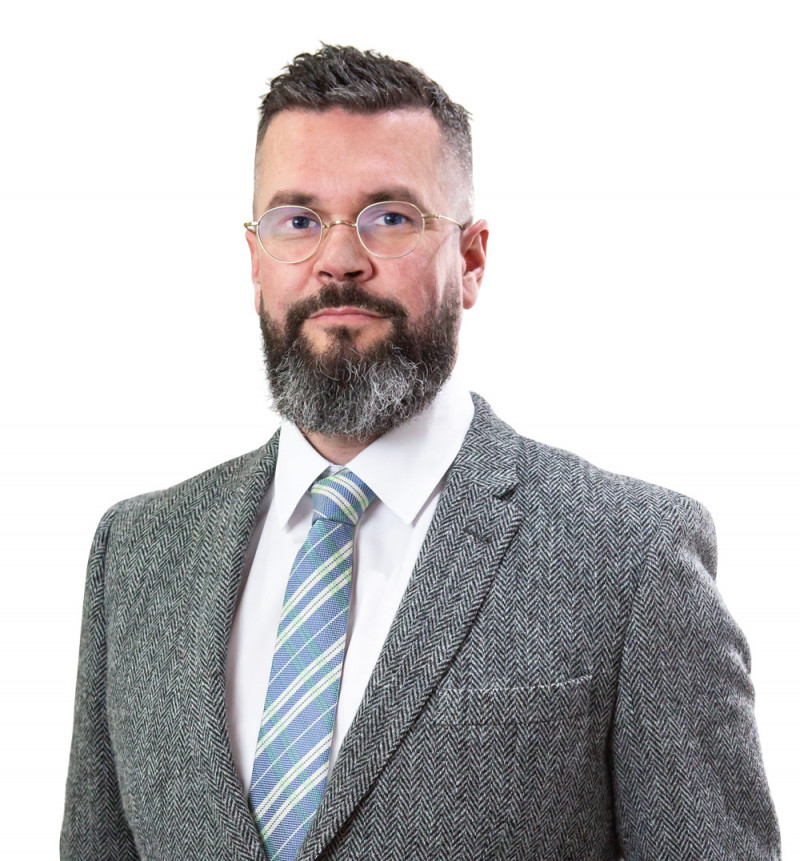 Brenton joined Race Douglas Burke as a Senior Associate in 2019 working across all areas of property, trust and rural law.
Brenton grew up on farms in Canterbury, Hindon and Waipori spending much of his youth and early twenties working on large rural properties throughout the province.
Prior to joining Race Douglas Burke Brenton worked in a large national law firm where he worked closely with one of the most experienced and respected rural practitioners in Otago. As part of this role Brenton acted for a wide variety of clients including a significant number private and commercial clients operating in the rural sector.
Brenton brings significant experience in advising clients on a wide range of legal matters and specialises in helping our farming clients achieve their personal and commercial goals. Brenton brings a solid understanding of the primary industry sector along with experience in succession planning.
Brenton holds degrees from both Lincoln University and the University of Otago. He is married with two children and spends a large proportion of his spare time either on the side-lines of sports games or in the backcountry of North Otago.