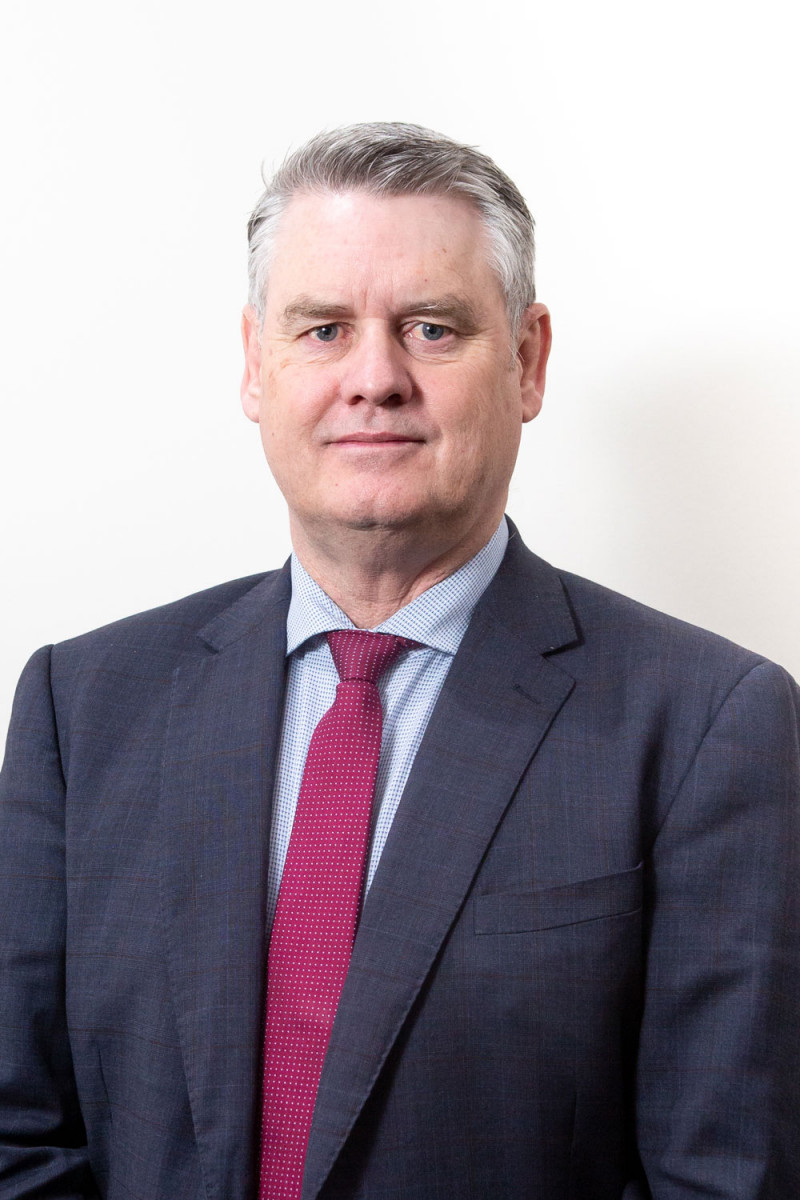 Chris qualified as a lawyer later in life and joined Race Douglas Burke in 2020. This follows a varied working life as a freezing worker, truck driver, and a 25 year career in education as a teacher, and school principal both in New Zealand and during a 15 year stay in California, USA.
Using his wealth of work and life experience Chris takes a client-centred approach to meet client needs and foster long lasting relationships.
Chris is a keen sportsman, though that is now limited to playing golf when he can, and he enjoys spending as much time as possible with his young adult children.