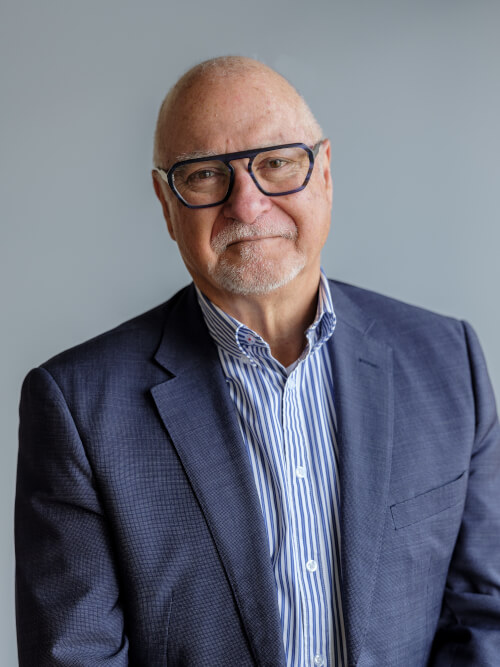 DDI 027 434 7788
Michael Nidd has a wealth of expertise gained over a practising career of more than 50 years and is one of Dunedin's most experienced and accomplished lawyers.
Michael graduated with a LLB from Otago University in 1971 and was admitted to the Bar in Wellington in 1972. He commenced practice in Wellington for Castle and Castle in 1972 before returning to Dunedin (his hometown) in 1973 to work at Farry & Co. Michael was a partner at Farry & Co from 1976 to 2021 before attempting to retire.
Michael had a short lived retirement as he missed the stimulation of legal practice and joined Race Douglas Burke as a consultant in August 2022.
Michael's brief career CV -
Areas of practice:
Property law; Real Estate Agents Law; Resource Management; Commercial and Banking; Company Law; Trusts; Charities; Relationship Property; Employment; Elder Protection; Estates and Family Protection.
Expertise:
Significant experience in most aspects of general practice with emphasis on all aspects of property law including conveyancing and planning; development and subdivision law; real estate agency law; commercial and company law; business development and succession; employment law; relationship property law; Trusts, estates , and estate planning; elder protection law; claims under the Family Protection Act; personally acted for a number of property developers, a publicly listed property trust, commercial and business enterprises, franchisors, employers and charities . Has handled business acquisitions and mergers and been involved in a number of commercial disputes and mediations and dispute resolution .
Directorships:
Director National Property Trust 1998 -2007
Mortgage Choice Limited 1996-2007
Nidd Realty Limited 1997-2022
Previous Appointments:
Chair Fortune Theatre Trust
Chair Amnesty international North Dunedin Branch
Trustee New Zealand Cultural Heritage Trust
Chair Cedar Club Incorporated
Interests:
Fly fishing, hiking, four-wheel driving, Mediterranean cuisine.