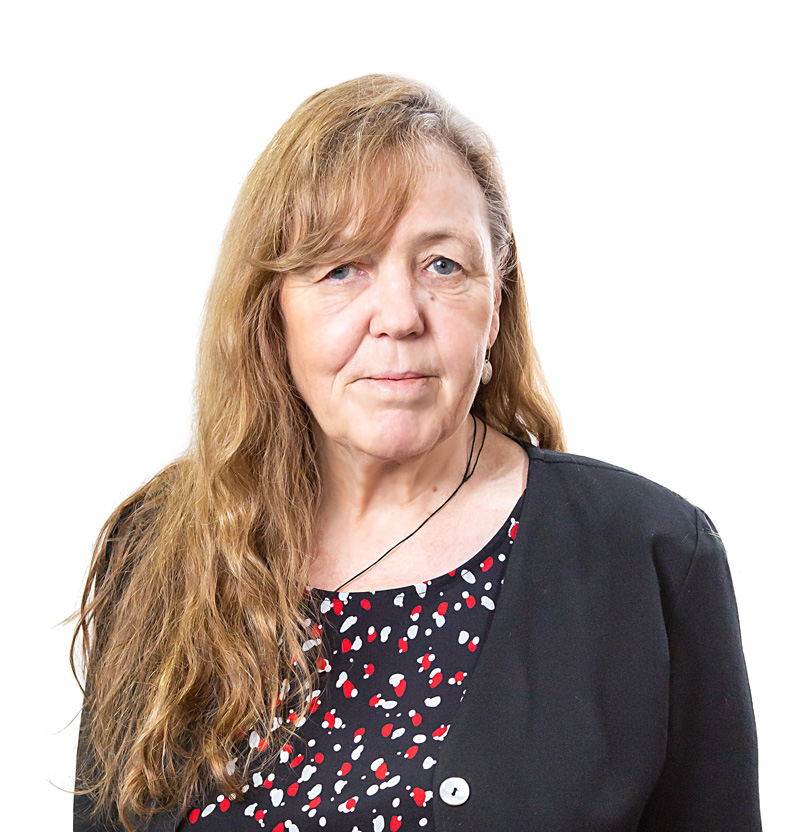 Rhonda is a strong legal professional with a LLB and BCapSc from Otago University.
Rhonda completed her Law Degree and Bachelor of Consumer and Applied Sciences in 2004 and has worked in small to medium sized law firms in Dunedin since then.
Throughout her time in practice, Rhonda has gathered significant experience in a wide range of legal areas, including, Separation and Relationship Property, Negotiation, Residential Property Transactions, Commercial Transactions and Agreements, Family Trusts and Estate Planning, Wills and Powers of Attorney, Employment Law and Business Restructuring, and Construction Law including the Payment Claims Regime under the Construction Contracts Act 2006.
Rhonda enjoys working in the legal profession in Dunedin and has formed long term relationships with many of her clients by providing them with solid and reliable assistance and commitment to whatever legal issue that they need assistance with.
Rhonda has four grown up children, three that live in Dunedin with their families and in her spare time enjoys DIY and planning for her next travel experience.